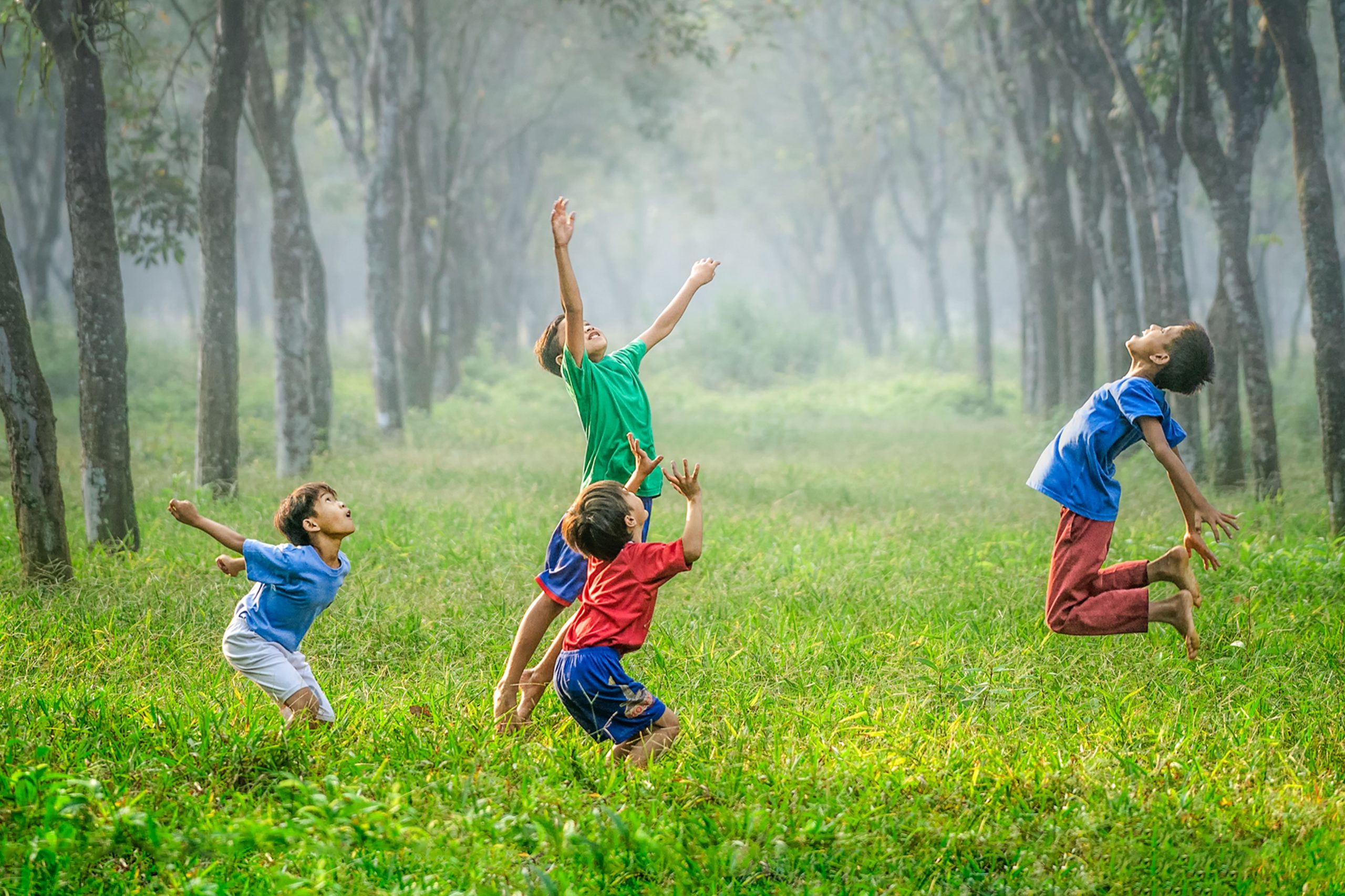 We can all get lost in the demands of HR administration, compliance and regulation, and the COVID-19 pandemic has certainly added another layer of complexity to that. And while good administration is vital to success, it's significantly more powerful when combined with recognising the value in your people and empowering them to grow with you.
Just a few months ago, leadership in the early learning sector was firmly focused on rebuilding cohesive teams, adjusting to new ways of communicating and getting back to some of the basics in order to reset. Now that the way forward is somewhat clearer, the focus can shift to leading teams on the path of continuous improvement, operational advantage and effective people management.
For many operators, that success begins with a commitment to embedding exceeding practice principles under the guidance of the National Quality Framework (NQF), designed to deliver the benefits of effective, efficient teams while continuing to dot the 'i's and cross the 't's.
Lara Rose, who runs her own early learning service and has seen the ripple effect of exceeding practice flow through, says:
"Our systems are so important to us because we actually understand the effect that good systems have on the floor. So having systems in place, having procedures in place, having a flow means that the Director can direct, the teachers can teach, the educators can educate."
What is an exceeding practice?
Exceeding the National Quality Standard (NQS) requires early learning operators to go above and beyond what is expected, to ultimately improve the quality of education and care services. Exceeding practices are deeply embedded in operations, informed by critical reflection and shaped by meaningful engagement with families and the community. By its nature, an exceeding practice underpins continuous improvement and can propel teams forward.
How can technology support best practice HR?
Smart technology is crucial for high-performing teams, and the right solution can have the power to see services excel and gain an enviable operational advantage.
Having the right tools integrated into their daily duties can help team members be more engaged, more efficient, feel genuinely valued and improve staff retention.
Your key to exceeding practices in 2021: an efficient HR solution
Effective HR applications enable streamlining of your HR operations with technology and automation – creating consistency, embedding best practice principles and pursuing good governance standards.
The importance of using an HR platform that not only specialises in HR but is specifically designed for the early learning sector means you ride on the experience of users in your own sector.
With the right tools, you can give yourself the peace of mind that correct and appropriate documentation is in place to meet not only the specific modern awards HR policies and procedures appropriate to your sector, but also your obligations to meet Areas 4 & 7 of the National Quality Standards.
While visibility of data and information may initially scare some employees, the benefits of consistency, streamlined processes and centralised records can be empowering, and ultimately contribute to highly effective people management and improved efficiency across your centre.
Your people are your most valued assets, and people management can be the most important tool you have at your disposal – if it's done effectively, efficiently and with a focus on genuine collaboration and growth.
Author credit
Barry Lehrer has built successful tech companies from the ground up, including DiffuzeHR and ChildHR. After two decades of experience running small businesses, he now combines his extensive business marketing and HR experience with a passion for growing and sharing game-changing tech solutions.