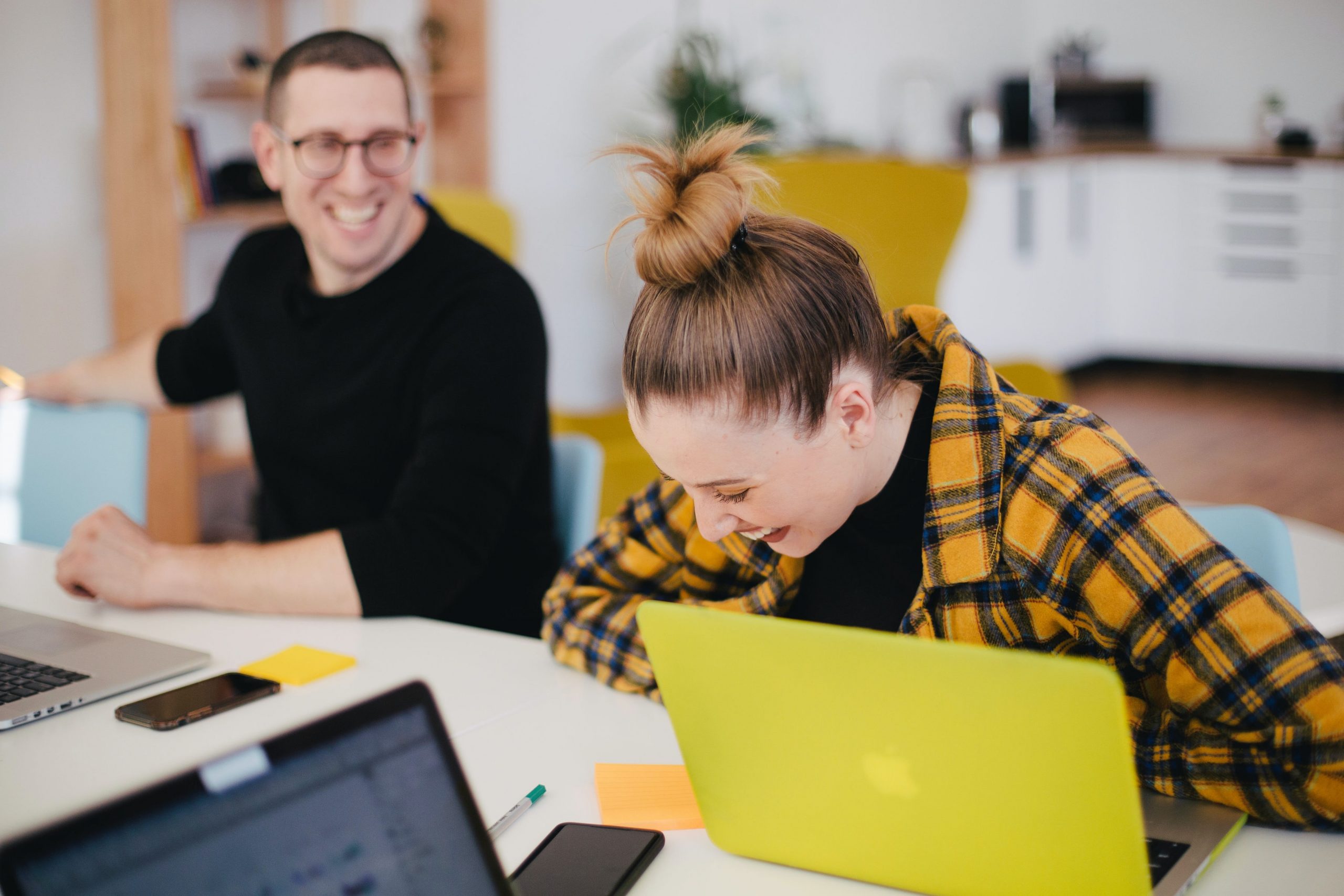 I don't think there's ever been a time when employee engagement has been more important, as we continue to navigate the new world we live in and face new challenges in the workplace. What that looks like day-to-day is different for every industry, but for the early learning sector one of our greatest challenges is not just keeping teams engaged, but also keeping our people – full stop.
Attracting the right staff for your centre is only the beginning, but keeping people engaged requires an ongoing commitment to learning and development that goes well beyond timesheets and team meetings.
Why is ongoing learning so crucial for your ELC and your educators?
Every person you employ is an investment, and by providing growth and learning opportunities you can enable that investment to grow and last, building teams that will thrive. On the other hand, businesses without consistent, formalised learning channels or resources, employee engagement decreases and employee turnover rises.
Committing to ongoing learning and effective management systems will demonstrate to your employees that you're genuinely interested in their professional growth, and that you're on the journey with them. It can empower people to think beyond the skills directly related to their daily tasks, feel valued and motivated, and see a path to career progression.
With a consistent, reliable approach to ongoing education and training, centre operators can foster a greater culture of positivity, increase job satisfaction and ultimately boost employee retention.
Did you know effective learning management can boost job satisfaction AND improve performance?
There are many reasons to invest in learning as part of your overall approach to HR management, but keeping educators engaged, happy and high-functioning is certainly top of the list.
According to LinkedIn's 2018 Workforce Learning Report, an overwhelming 93% of employees would stay at a company longer if there was greater investment in their career development; this statistic sends a powerful message that we can all take on board.
Not only does effective learning management feed into job satisfaction, it can also contribute to an employee's performance through the development of both job-related skills and broader competencies, and improved performance has its own longer term benefits like advancement and salary. Learning in the online space can also increase motivation with more accessible development opportunities regardless of location, boosting self-confidence and willingness to take on greater responsibility and creating a more inclusive workplace.
What can ELCs do to get an operational advantage?
Just as our educators can thrive in an effective learning environment, ELCs looking for an operational advantage can benefit as well.
Employee retention will always provide a major incentive for investing in learning management systems, essentially protecting the investment we have made in our people. Start by creating healthy employee relationships through genuine engagement with your educators on their learning journey, and leverage this to continually improve the way your ELC operates.
Demonstrating to new employees that those who are engaged in the company culture are rewarded with new roles and responsibilities is also a great way to motivate incoming employees to immerse themselves in the culture early on, demonstrating that loyalty and strong performance is genuinely rewarded.
It can also help us lift the profile of our people, and reposition our early learning professionals as just that – highly skilled professionals playing a crucial role in establishing a child's education and setting them up for schooling. We can strengthen this position with effective learning management systems and a structured approach to consistent, meaningful career development.
Learning plays a major role in the overall HR management framework, and the most efficient way to integrate learning into your ELC is with a system that can help you retain employees, create a positive culture, continually build strong teams and ultimately operate with an advantage over your competitors.
If you want to gain an operational advantage, the best place to start is with a streamlined HR management solution designed specifically for your sector, with the tools you need to onboard, engage and develop your staff all on the one platform.